Now that President Trump has extended the social distancing guidelines to April 30, that means that our business reopen date has been pushed back even further. 😔That's ok. Let's all take a collective deep breath and choose to respond to this slowdown with a positive light.
First, here is what the historic $2.2 trillion coronavirus stimulus package will do to help small businesses.
Second, there are now hundreds of resources to help both individuals and business owners navigate through the multitude of resources. The ShearShare team really likes
this spreadsheet from Gusto, which includes a breakdown of public and private resources
PBA COVID-19 Relief Fund that provide $500 to licensed beauty professionals who are unable to work due to COVID-19
the new super-easy application (literally takes 15 minutes!) for the COVID-19 Economic Injury Disaster Loan that every salon or barbershop owner + independent cosmetologist and barber should fill out
the Paycheck Protection Plan form so that you know where to go when the funds are released to approved SBA lenders for COVID-19 relief
licensed barbers can apply for a monetary COVID-19 grant from Her Chair His Hair

we also recommend the

COVID19 Business Center

from Alice

FiscalNote shows the legislative response to COVID-19 updates on both legislation and funding, if you're interested in that
"Funding Finder" is a great site from our friends at Connected Commerce Council that provides a state-by-state guide for SMB support in light of COVID
if you would like to track the number of cases and recoveries by country, this is the best site for real-time data, and more importantly
resources for your mental health during the coronavirus anxiety
Third, a ShearShare investor named Arlan Hamilton, (who went from food stamps to a venture capitalist investing in the beauty and barbering industry), has recorded several podcast episodes over the past 10 days about companies in the age of Coronavirus, which can be found here. Listen and be encouraged.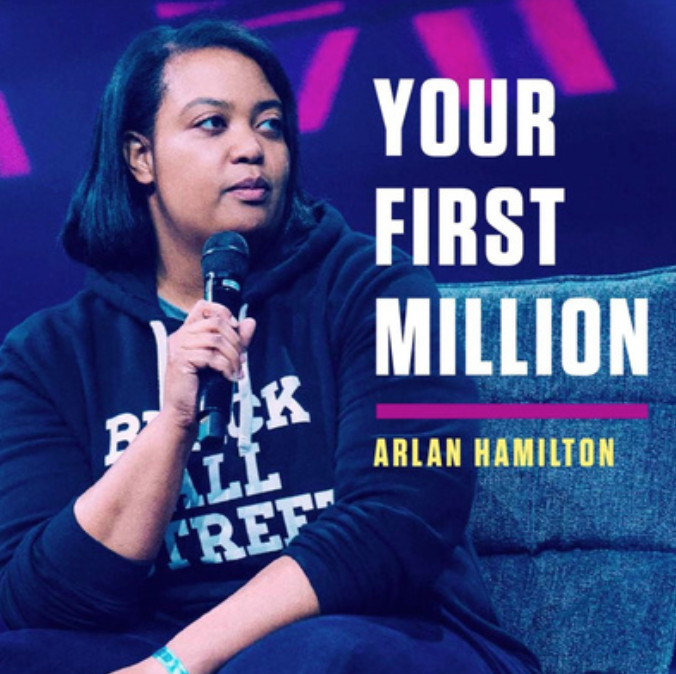 Let's take advantage of the support that is out there, y'all. Don't give up!