Sevetri Wilson, a friend of ShearShare who received the National Nobel Prize for Public Service, tried to capture organizing groups who are working on the ground in Minneapolis, and those that are being run by Black organizers.
Whether you'd like to show your support by signing a petition or two (or three), texting the DA or mayor in the George Floyd or Breonna Taylor cases, need guidance if you're planning on protesting peacefully, want to access the missing persons' thread, or follow a map of the protests around the world, click here.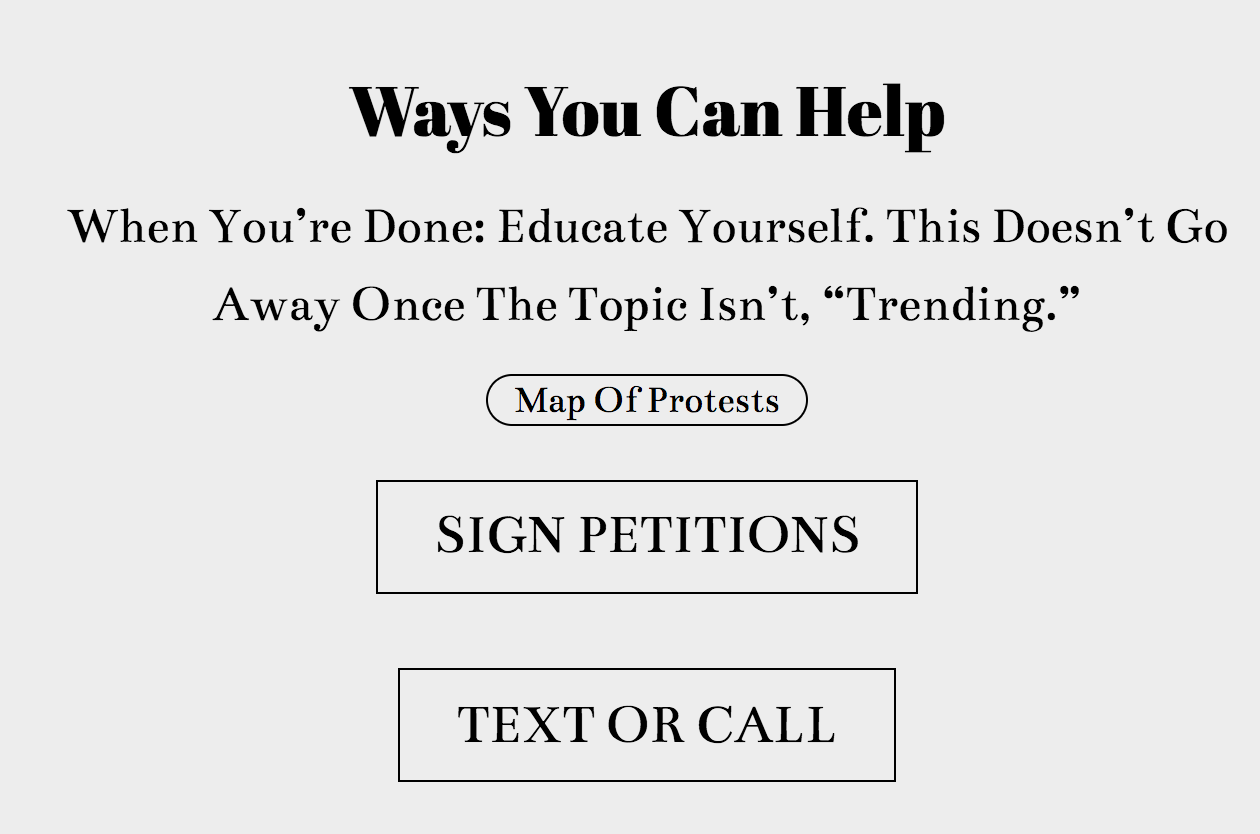 During this time, we all know the donate buttons are plentiful which can make it difficult when people are just trying to help. So we want to take this space to lift up these boots-on-the-ground organizations as well: @blackvisionscollective @reclaimtheblock. Additionally, here is a live list of organizations you can donate to to help move the needle and show your support: bit.ly/fundthecommunity.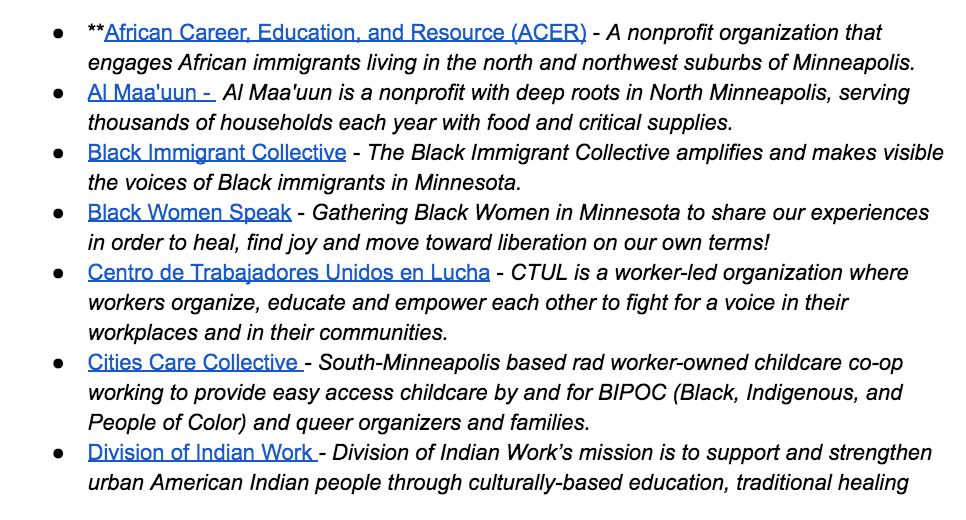 And if you know of others (even in other cities) or have donated, please leave them in the comments below.
#georgefloyd #wheretodonate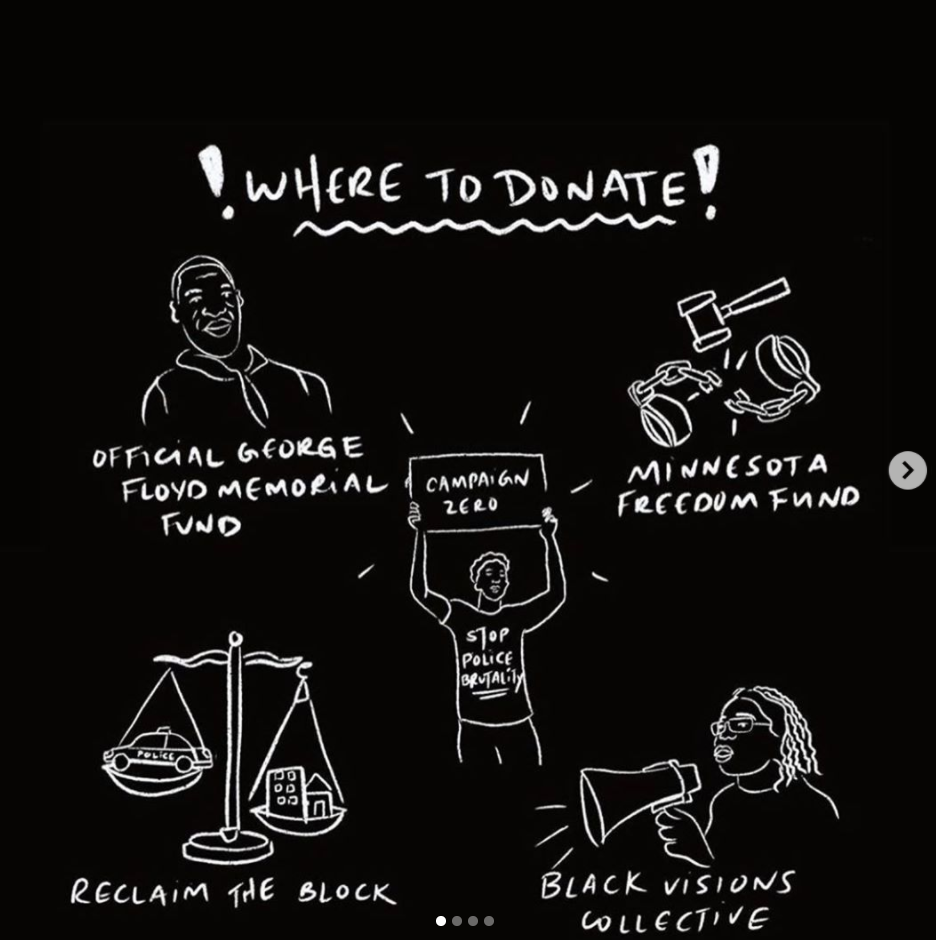 If you have time and not money, please call the number below and demand that HR 4408 is passed!